You're In Good Company.
Join the hundreds of businesses who trust C Squared Search's proven approach to targeted digital advertising.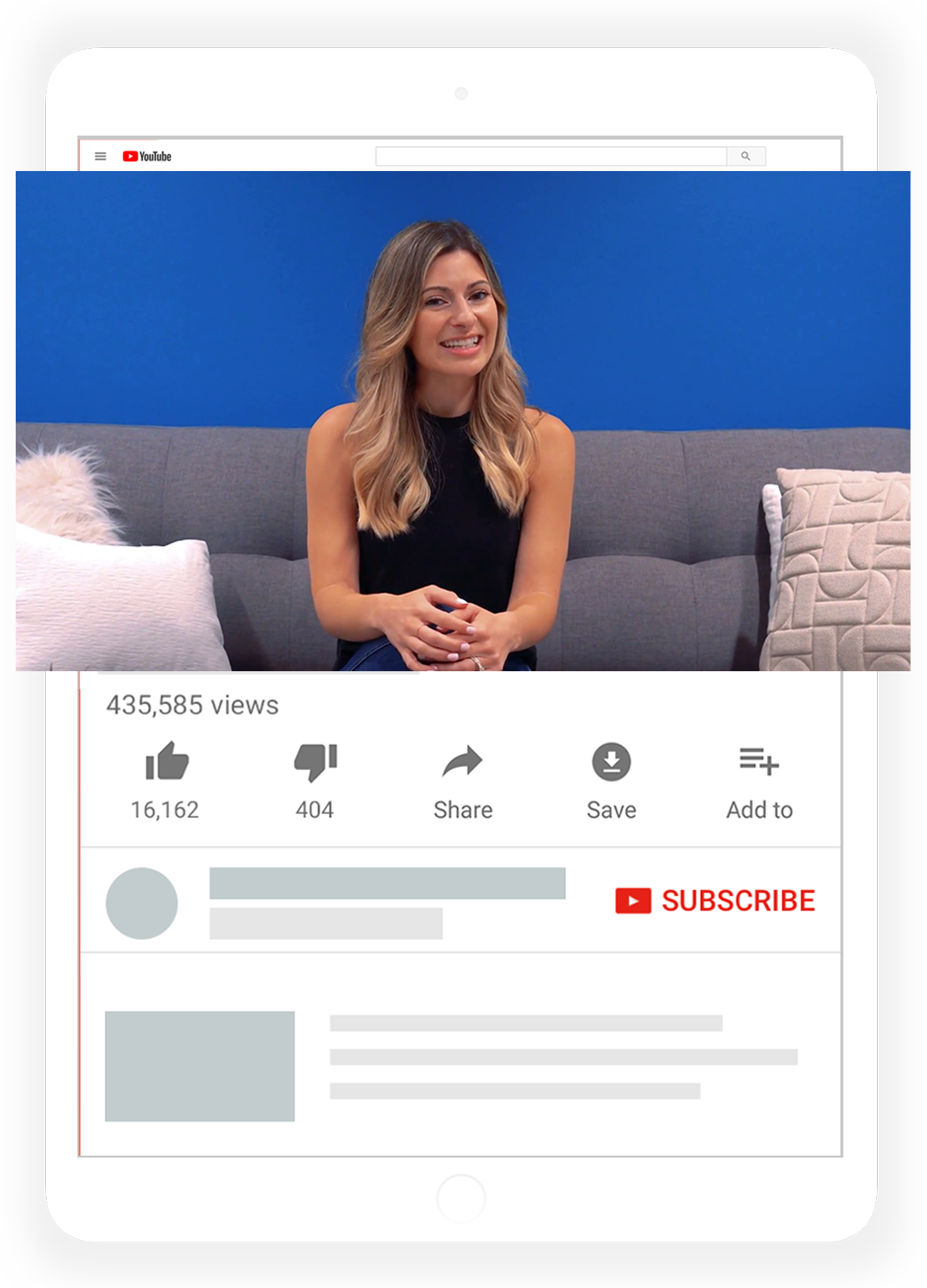 Our Product
C Squared Search is the expert in targeted search advertising! We use our Perfect Match Targeting to get your message in front of the right audience on the most relevant platforms. We design the ads, customize the campaigns and automate your call to action to meet all your objectives.
Book Demo
Powerful Technology:
C Squared Perfect Match Targeting
Increase your conversion rate with Perfect Match targeting. We use a combination of bot learning, pixel data, and keyword targeting, to reach highest quality audiences.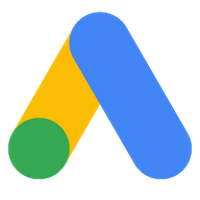 Google
Ads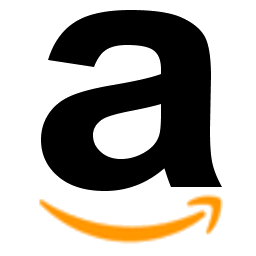 Amazon
Ads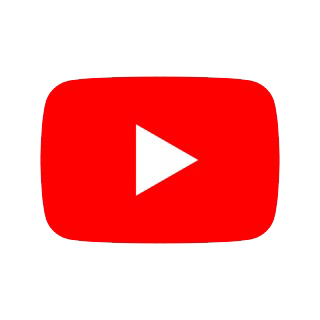 Youtube
Ads
Learn More
Perfect Match Targeting
Fifty thousand web searches are happening per second. Our custom "Perfect Match" targeting helps you reach only the relevant searches and searchers. We find the right customer, at the right time, every time.
Learn More
Only the Best Platforms
We place your ads on the most popular and highest performing platforms: Google Search, Google Display, YouTube, and Amazon.
See More
Landing Page Optimization & Bot Technology
Don't settle for low conversions, our custom landing page with bot technology is optimized for max conversions and pixel data tracking.
Reporting & Integrations
See the results! We provide real time campaign results that our clients can access at anytime. View detailed reports and analytics with our exclusive reporting tools. We also integrate with your current systems or CRM, making the process seamless.
Learn More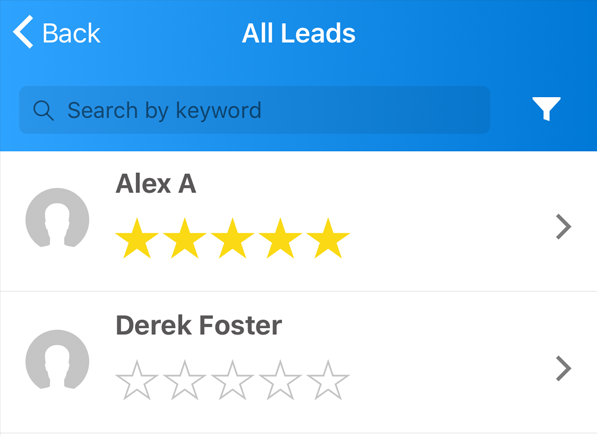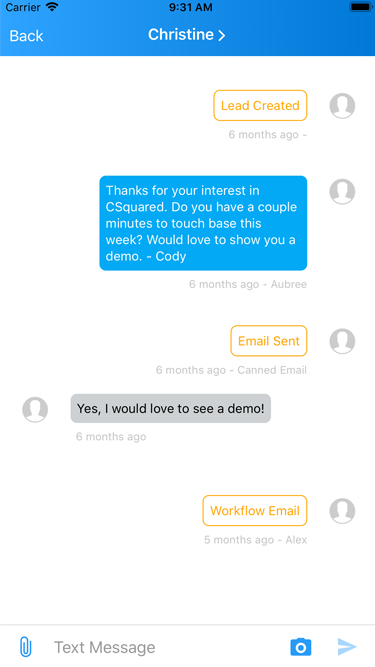 Simplify Lead Management with Notifi
Automated Follow Up

Use our custom software, Notifi, to set up automated actions. Catch leads immediately while they are hot!

Text and Call

Set up automated texts to be sent to leads at time of submission, even if you're not available.

Email Management

Track and organize leads and communicate directly with them within the Notifi dashboard.
Wondering how your ads will look?
Our in-house design team works with you to get the perfect look and feel for your ads. No matter what you envision; static, video, or cutting-edge motion graphics, our team will make your ads stand out.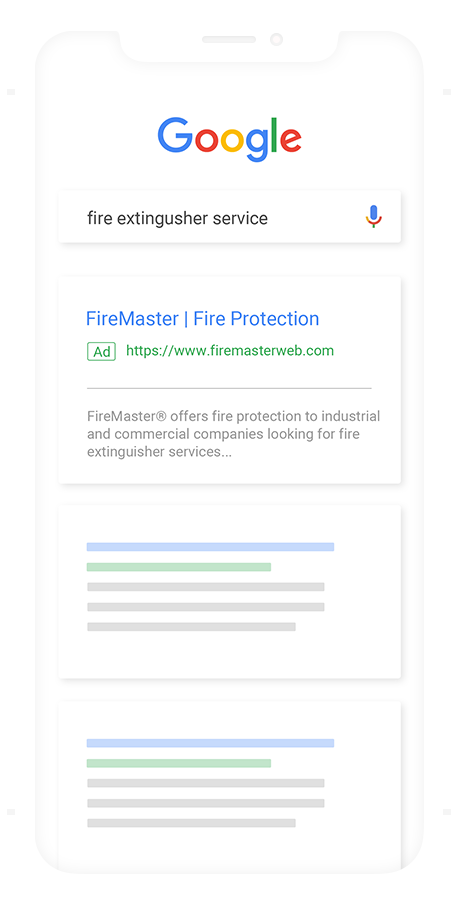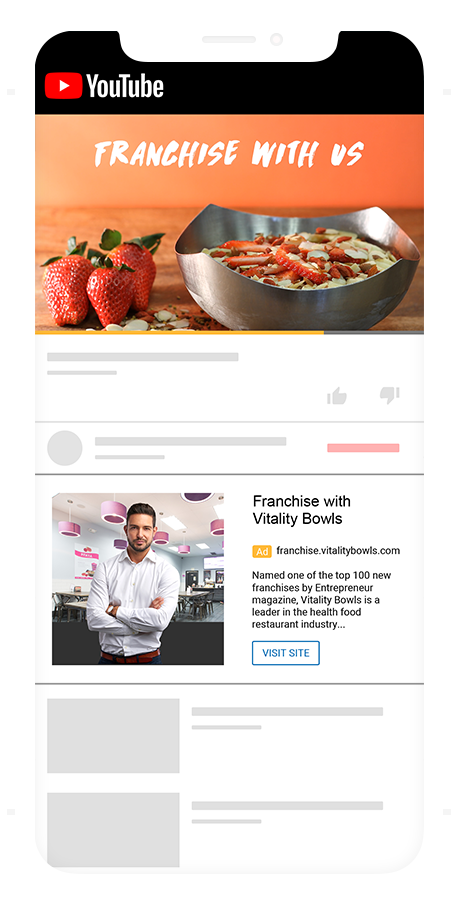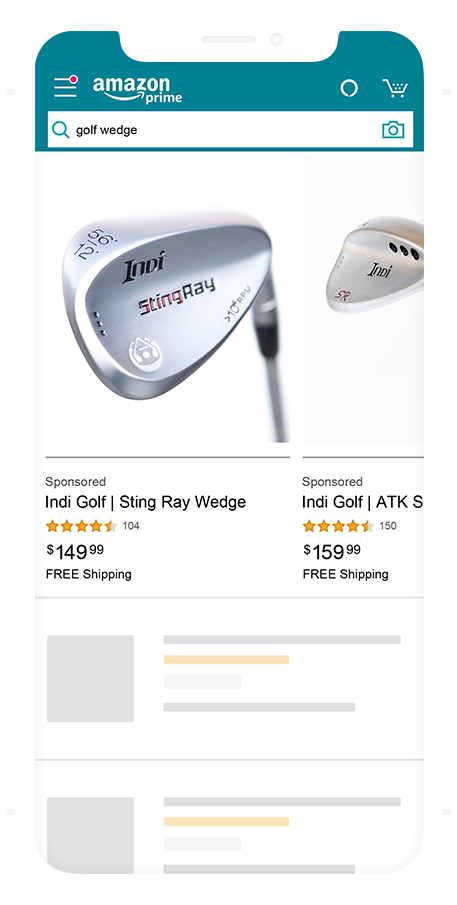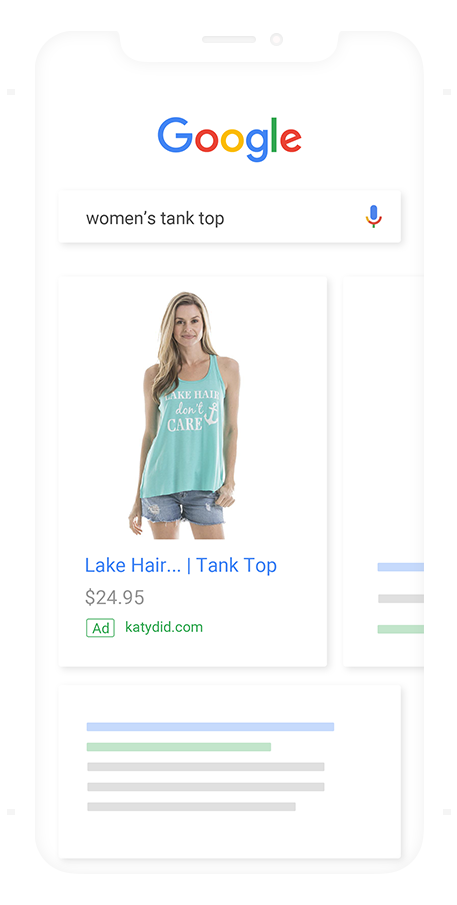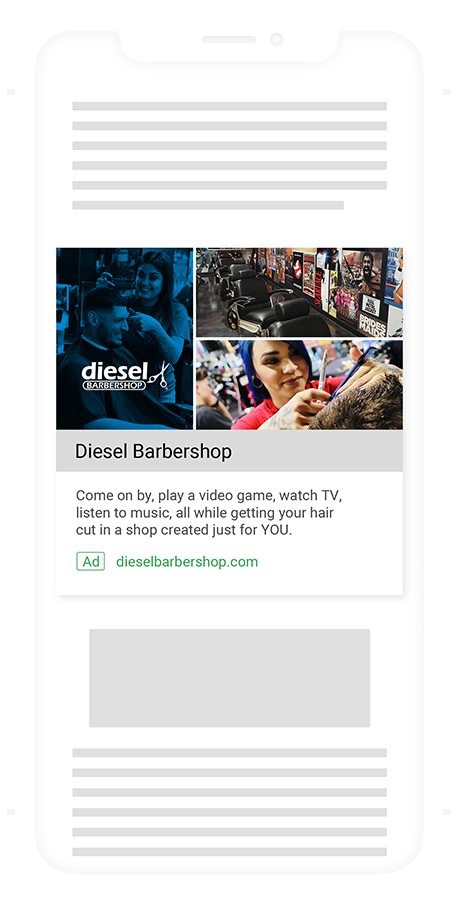 Interested in social media advertising?
We've got a team for that. Check out C Squared Social. We get your ads across all the most popular platforms: Facebook, Instagram, LinkedIn, mobile apps and websites. We target your ideal audience across 500+ platforms.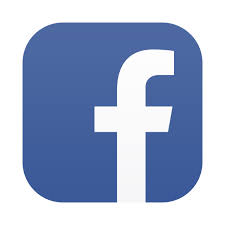 Facebook
Ads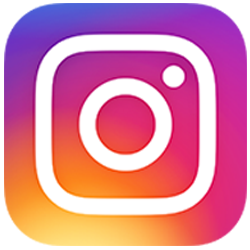 Instagram
Ads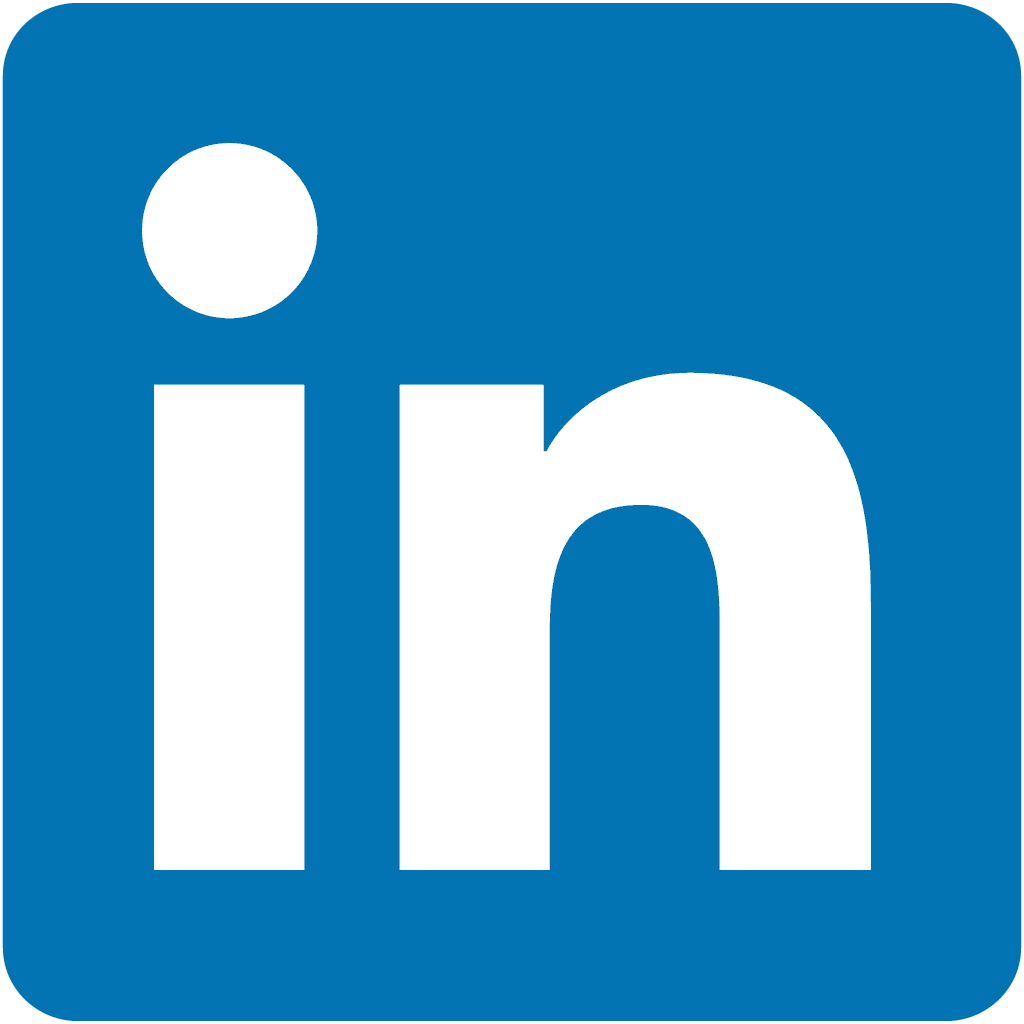 LinkedIn
Ads
Learn More

Mon - Fri 8AM - 5PM

P: (858) 386-7400

F: (858) 386-7400

info@csquaredsocial.com

business

5963 La Place Court #105
Carlsbad, CA 92008

business

5700 E Franklin Rd #150
Nampa, ID 83687